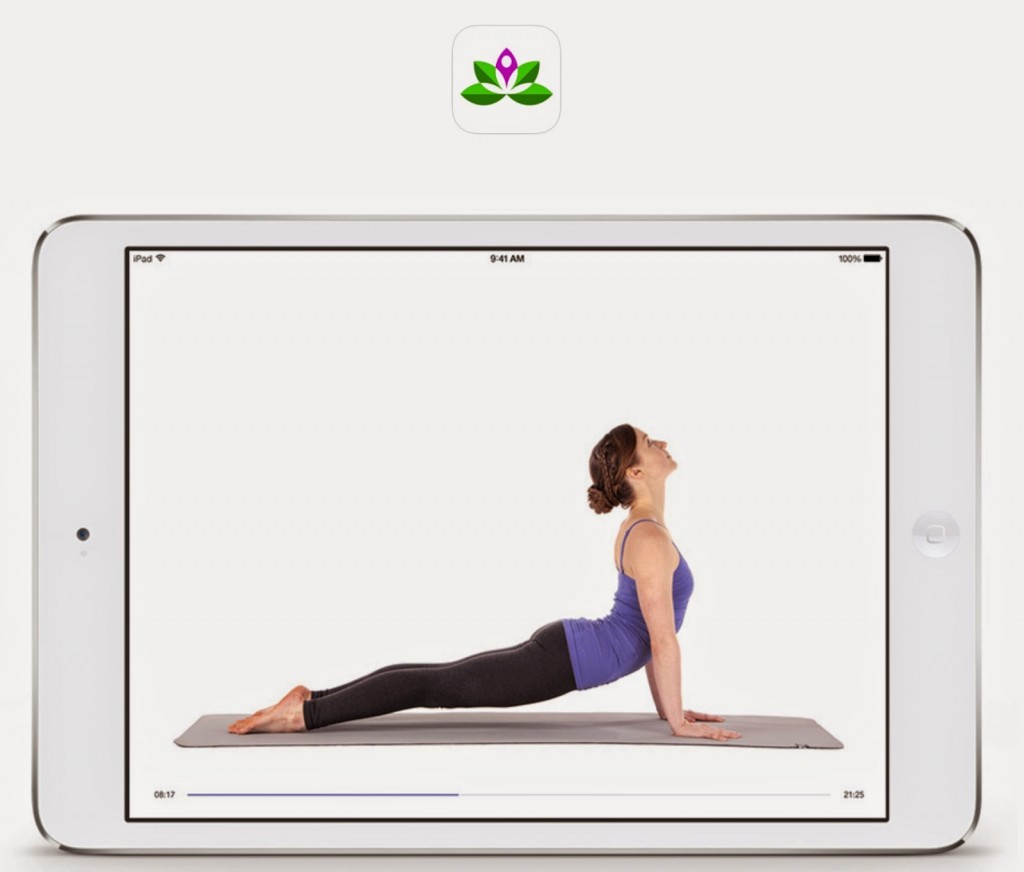 My typical New Year's resolution is to lose weight and to be in better shape–which usually doesn't work. Although I l feel like the "lose weight" resolution is lurking in the back of my mind–I have tried very hard to take a different approach this year.
Hoping to set myself up for success rather than failure my 2015 resolutions are more achievable.
Instead of an unrealistic resolution to go to a yoga class everyday I decided doing 15 MINUTES OF YOGA a day using the
Yoga Studio app
on my iPhone was a more realistic goal. Even on a morning like today when I woke up achy from the flu with a cough the fifteen minute morning strength class seemed not just do able–but fun. (Of course, I hope to work in some actual yoga classes here and there too.)
When I downloaded the yoga app I also downloaded a 40 minute
Wake up with Motivation -Hypnosis and Meditation app
and was inspired to add MEDITATE to my resolutions. Using an iPhone app which guides you through mediation is surprisingly effective (and affordable) way to reduce stress. It can be done in the morning or at the end of the day before sleep–or anytime when you feel stressed and need a break.
And, another exciting resolution I have for this year is to TAG MY PHOTOS when I import them into Lightroom–which is a workflow routine I really need to incorporate into my routine.
What are your resolutions for 2015?