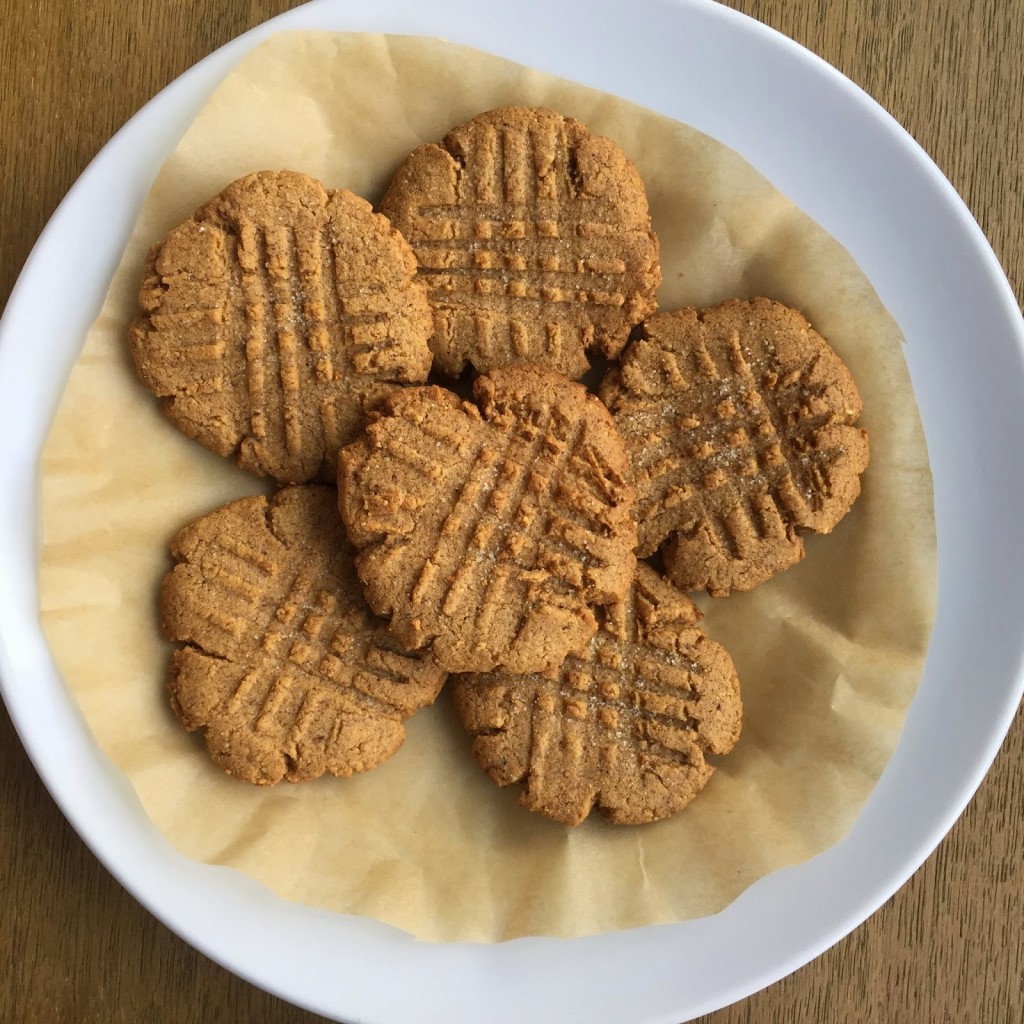 My friend Laura Bonarrigo is an amazing wellness coach and she is launching a
28 day Body Reboot program
starting January 19th which includes daily coaching, accountability and support plus meal plans, grocery shopping lists and recipes–INCLUDING THE RECIPE FOR THESE AMAZING PROTEIN POWDER COOKIES!!! Yes–the recipe for these AMAZING and DELICIOUS cookies are part of her 28 day Body Reboot! (It is a great program for people who want a reboot who love to bake!)
I was lucky enough to sample these crispy and satisfying cookies at a January Planning Retreat coaching program Laura did today. The surprisingly delicious cookies are packed full of Arbonne's vegan, gluten free protein powder and almond butter so they are both sweet and satisfying.
Check out Laura Bonarrigo's Facebook page
HERE
to find out more about her 28 day Body Reboot program or to find out more about Arbonne essentials vegan and gluten free vanilla protein shake mix!