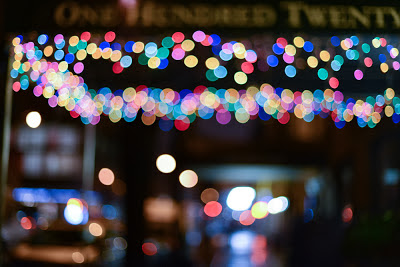 It's the day before Christmas and the day before we leave on vacation. My dishwasher is broken–and I am making puff pastry. I don't have a photo of the puff pastry because I know I will be too busy to post later. Here is a link to Gluten Free Girl and the Chef's
Gluten Free Rough Puff Pastry recipe
that I am using.
My son has asked me for Beef Wellington about 10 times in the last week after seeing it on Master Chef Junior. I vaguely even knew what Beef Wellington was–although I did know it involved puff pastry–which got me thinking about making puff pastry even though I already have way too much to do and it will certainly take up precious time that could be spent on wrapping or packing.
I don't think Alex even wants Beef Wellington now–when I finally agreed to make it he seemed not so interested. Which takes the pressure off. At least it will not be a major component of the main course I am serving on Christmas Eve. My daughter has requested
Ina Garten's Spaghetti Bolognese
–which is easy enough and leaves time for my puff pastry experiment.
A pear tart with some amazing pears that were sent to me as a holiday gift is also on my "to do" list for today.

Wow. There is a lot to do–which is why I haven't blogged much since Thanksgiving. It's all been very good–but I am just trying to get through the day without a dishwasher.
One recipe/meal at a time.
Happy everything. Here is a photo of my mountain of dishes drying.